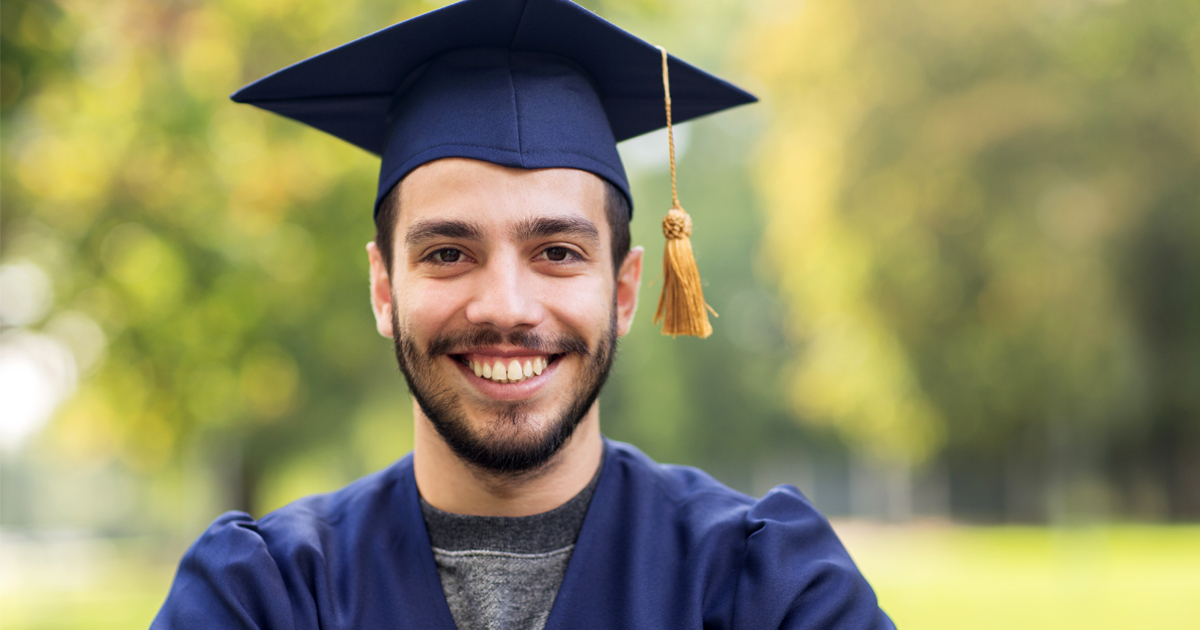 Everyone deserves a great education.
For some, high school wasn't that experience. Grades, social anxieties or life circumstances may have caused you to fall behind or drop out.
But that doesn't mean you can't earn your high school diploma.
Did you know you actually have until you're 21 to graduate? With iSucceed Virtual High School, you can still earn your diploma.
Diploma vs. GED: What's the difference?
A GED is a test that shows you are competent in high school subjects. While it can be a good option if you're over 21, it's best to have a high school diploma.
There are quite a few stats showing the importance of a high school diploma including employment and university rates, which you can learn about here.
For those under 21, we have the option of earning an online high school diploma. Here's a little more information:
About iSucceed's Online High School Diploma
Tuition free
Accredited through AdvancED
NCAA approved
Recognized by employers, colleges and universities
If you don't know about iSucceed, here's a little more info:
Our courses are tuition free with an aligned, engaging curriculum
iSucceed is a public charter school, which means it is tuition free and accredited.
Our curriulum is accredited and held to the same standards as a traditional school. We work to go beyond that by providing not only a rigorous, but engaging online education that happens to have won multiple awards.
Our teachers are highly qualified and provide personalized support
Every teacher at iSucceed is highly qualified and dedicated to our students. They offer individual support through phone calls, emails, instant messaging and online tutoring sessions.  Our students actually report that they receive more personalized attention with us than they did at their old schools.
There are nine-week blocks to help you focus
With iSucceed, you can enjoy three courses every nine weeks. We find our older students needing to graduate prefer the quarter block schedule, because it helps them feel a little more focused and less stressed, because they have two classes to juggle while still working.
You can catch up on credits or get ahead and possibly graduate early
Because of our six-week blocks, catching up or getting ahead is more doable with iSucceed. Students can take additional courses each block with approval to quickly recover credits and get back on track to graduate.
To learn more about catching up on credits, head to this article.
To learn more about graduating early, head to this article.
We are 100% online,which means you'll have a flexible schedule
iSucceed courses are 100% online, which means you can do schoolwork wherever you have access to a computer and the internet. It's a great model for anyone needing flexibility due to demanding extracurricular activities, family responsibilities, illness or work.
READY TO EARN YOUR HIGH SCHOOL DIPLOMA?
GET STARTED HERE