FALL 2023-24 IS NOW OPEN – GET AN EARLY START AND RESERVE YOUR SPOT!
Learning devices can be provided!
iSucceed is Idaho's online public school for grades 7-12! We're 100% online, 100% free and 100% about the students and their families. At our online school, students get the flexibility and freedom to balance accredited, award-winning coursework with their lifestyle commitments. Our students also get personalized support from highly qualified teachers and school counselors. That's because at iSucceed Virtual Schools, we want to give our students the best and inspire them to succeed!
100% ONLINE | TUITION FREE | ACCREDITED
Featured Student Spotlight
Our school accreditation is through Cognia. In turn, iSucceed graduates earn a fully accredited, Idaho-approved online high school diploma that is recognized by colleges and universities nationwide. Plus, all credits earned at iSucceed are fully transferable to all other Idaho high schools.
We offer award-winning curriculum that is aligned to state and national standards. All coursework is completed by our students online using engaging, interactive technology. We also offer a broad array of electives to further enhance each student's educational experience and to promote the learning of real-world skills.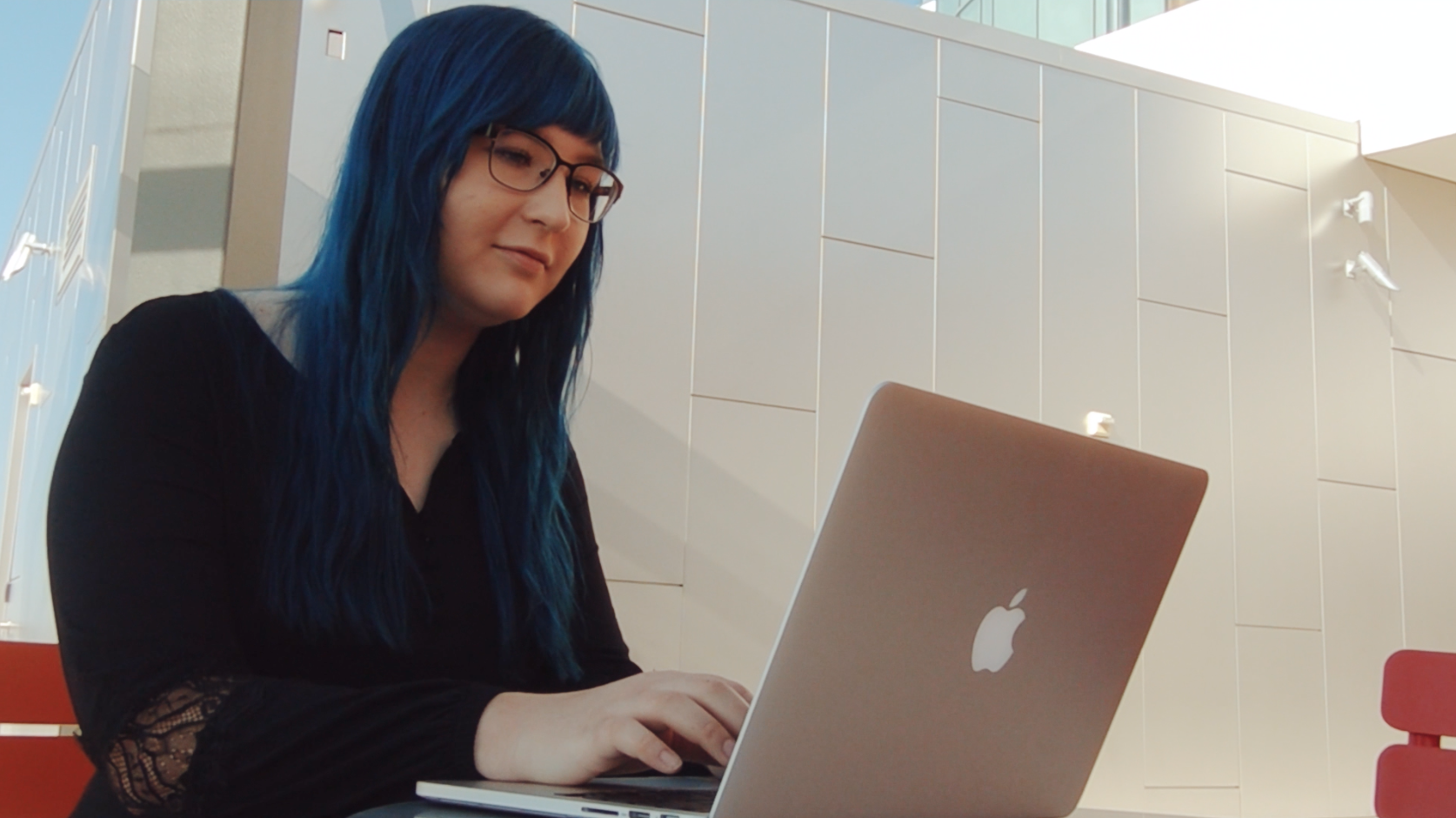 iSucceed Virtual Schools is a great option for high school students, throughout the state of Idaho, who are seeking an alternative to traditional brick and mortar high school. Our school empowers students with alternative lifestyles to get a high-quality education in the comfort of their own homes and around their own schedules. Our students benefit from a non-traditional school setting and come from an array of different backgrounds.
iSucceed is ideal for students who:
Are employed and can't attend a traditional brick and mortar high school
Have a child(ren) or other family responsibilities
Are professional athletes
Struggle with peers and/or bullying
Have health concerns
Are interested in early graduation
Have been expelled and/or have dropped out of school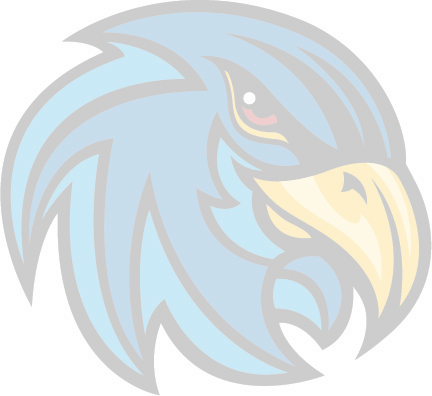 What Our Students are Saying
I am grateful to all the teachers because they really care to help and are always very happy to help. It's really easy to talk to the teacher with anything you are not understanding and need help.

Esther Sanchez

Student
My son has a diagnosis of Aspergers Syndrome and ADHD. What an incredible difference iSucceed has made! The teachers and his counselor communicate regularly, and I feel like we are a team. He is doing much better in school and his confidence has improved greatly! Our home is simply happier now.

Michelle

Mom
My favorite thing about iSucceed was the flexibility of the schedule, because I was really into piano and really into music but didn't necessarily have the time do that when I was in a brick and mortar school.

Matthew

2012 Salutatorian
I did what I thought I couldn't do… I graduated from high school! If it wasn't for iSucceed being there throughout my struggles, I would have received a GED instead of an Idaho diploma.

Gina

Graduate
"To me, the greatest benefit has definitely been the flexible schedule. Thanks to iSucced, I've been able to receive a proper education, and be a competitive surfer at the same time. The constant interaction with teachers and comments posted by students also makes it feel more like if we were in a real classroom. I don't feel like I'm alone in the process, and at any moment, if I need help, I know I can reach out to my teacher, who by now I feel like I know personally.

Camila Summers

Former Student
Dear iSucceed,

I cannot thank you enough for having me as your student. Some of my best years were with you guys! Your fast-paced classes enabled me to graduate at 16yrs old and continue to progress through life faster than ever before! I am a professional carpenter now and have my career planned out how I like it. Thank you so much for giving me the ladders that I needed to start reaching the top shelves of excellence. Please send my regards to all the excellent teachers and staff. They are superheroes!!

Always your Student,

Alvey Fischer

Alvey Fischer

Student